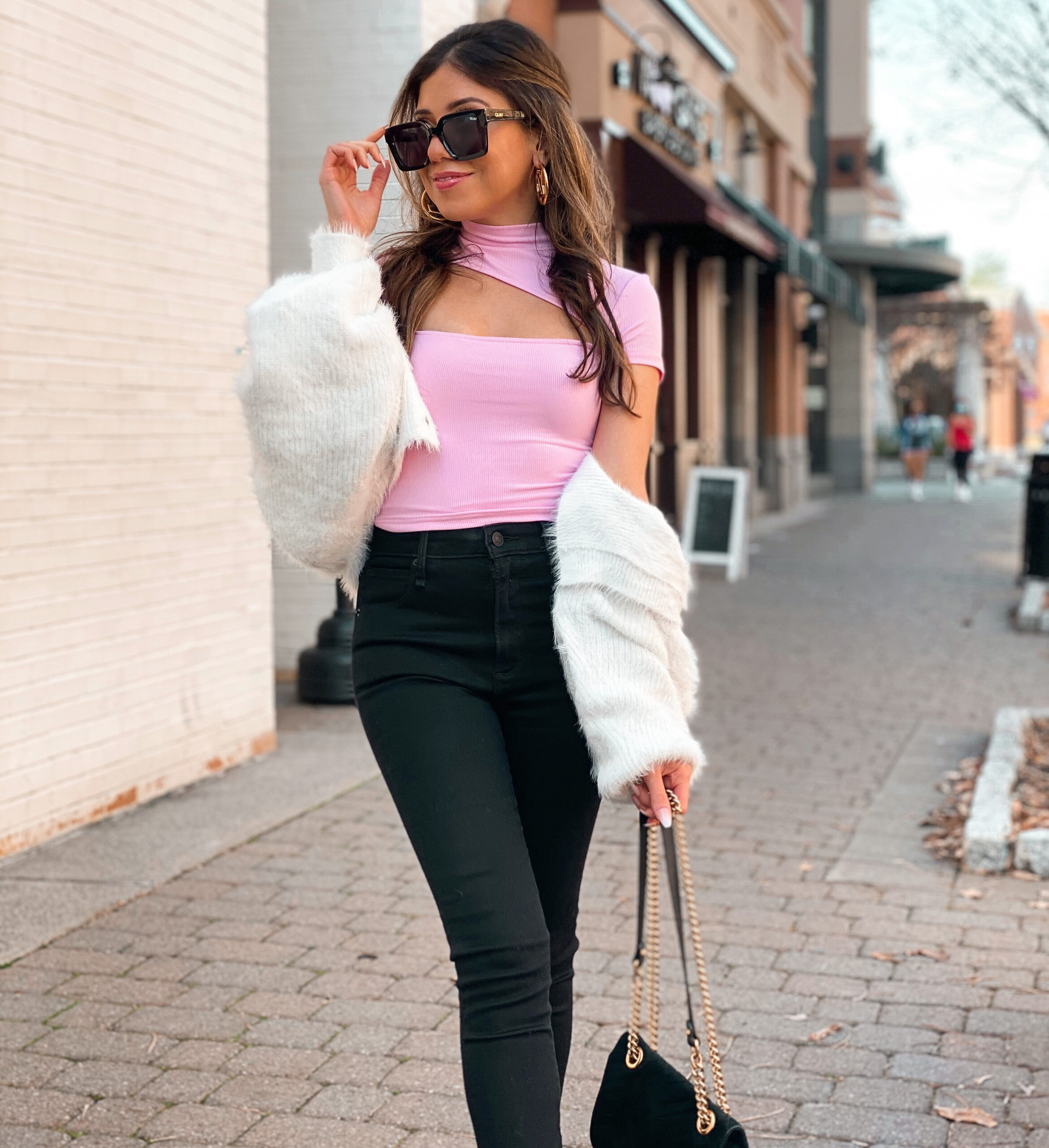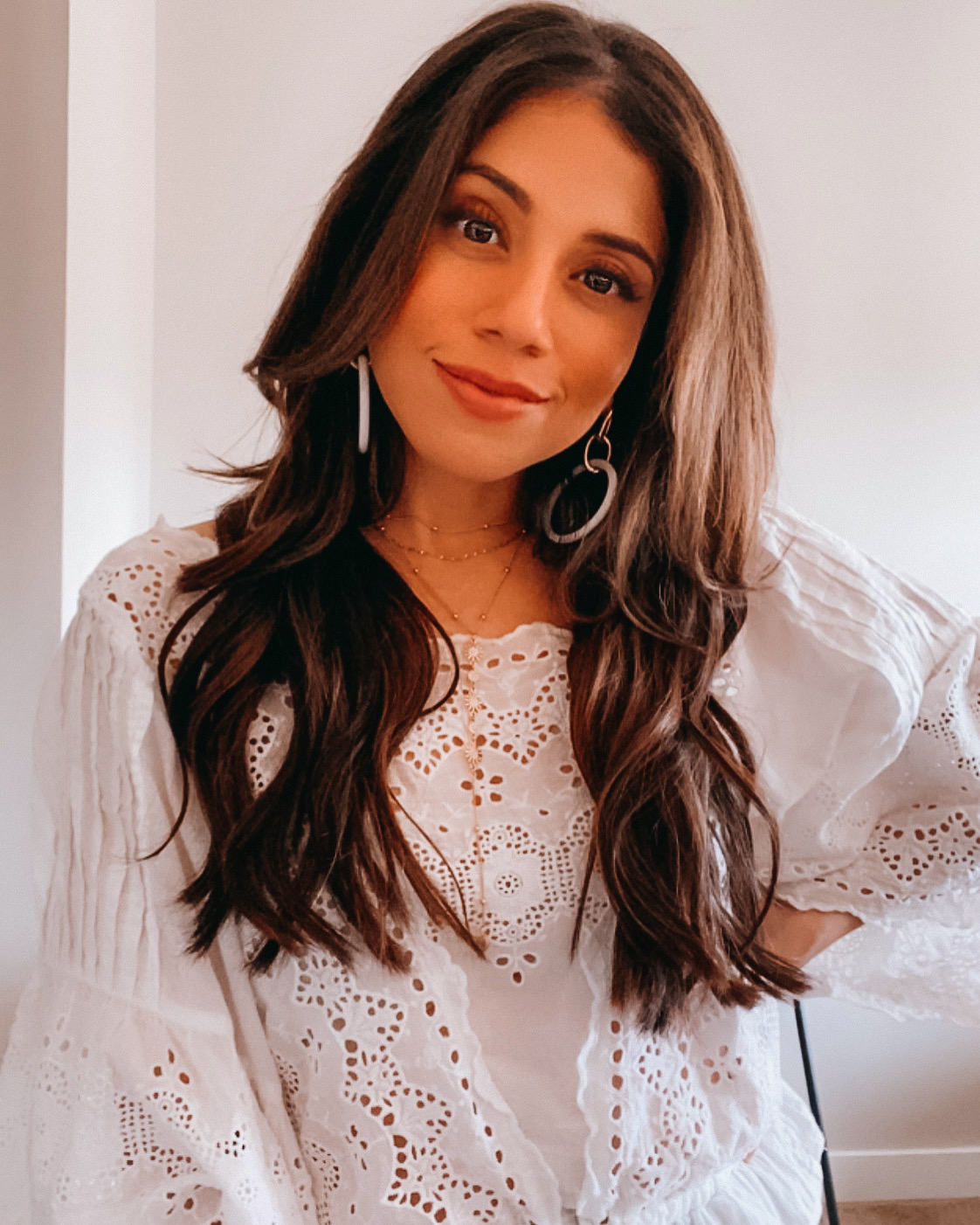 Hi, I´m Diane
Hi, I'm Diane Taha, content creator, social media strategist, microinfluencer, and podcast host. If you follow me on Instagram, you know I'm obsessed with self-care, clean beauty, streetstyle, and wellness trends. And of course, all things social media. 
I created the Channel Your Influence podcast to connect with other influencers, entrepreneurs, and social media experts with the goal of providing value, inspiration, and empowerment to creative women everywhere. Now, Channel Your Influence has expanded to a social media agency. We're elevating brands in a rapidly evolving social media landscape, amplifying their influence, and connecting with key audiences.
We all have influence – let's channel it with purpose.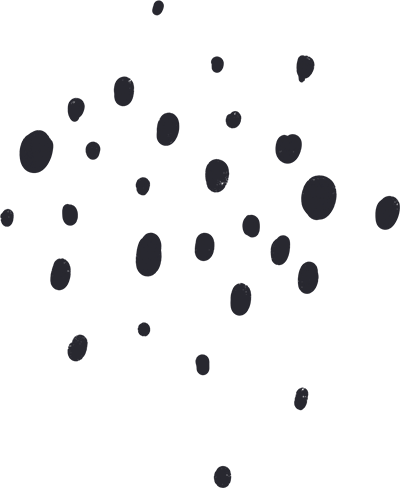 Created for influencers by an influencer herself, the Channel Your Influence podcast shares top tips on how to navigate the influencer industry from pitching brands and negotiating payment, to building your personal brand and leveling up your business.  
Check out these recent episodes:
SELF-CARE ACTIVITY: BATH + CANDLES
FAVORITE DRINK: ICED COFFEE
FAVORITE SKINCARE: VIT. C + RETINOL
FAVORITE WORKOUT: BARRE + YOGA